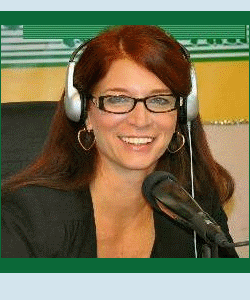 LISTEN TO THE JUSTICE HOUR
Tues. 1-2 p.m. and Sat. 3-4 p.m.
WWNN 1470 am - LIVE WEBSTREAM
TO CALL IN TO THE SHOW:
1 - 888 - 565 - 1470
To see the internet webcast:
LISTEN ON-LINE
2014
2013
2012
2011
2010
2009
2008
2007
2006
Notice: Radio Syndication
To make arrangements for republication of archived shows or to rebroadcast Justice Hour shows, contact lisamacci-at-msn.com.
Sponsor and Media Information, Legal Announcement:
The Justice Hour is independently produced by Lisa Macci Enterprises. Unless otherwise expressly set forth herein, neither Lisa Macci Enterprises, The Justice Hour, nor their respective agents and employees are affiliated with any other production company or any guest appearing on the show. Information about upcoming shows, guests, sponsorship, and other information should be directly solely to Lisa Macci Enterprises.